BERNINA Creative Quilting Event (Q16 & 20) .KTX
CREATIVE QUILTING

Learn how to successfully quilt your next quilt with the BERNINA Academy Creative quilting course.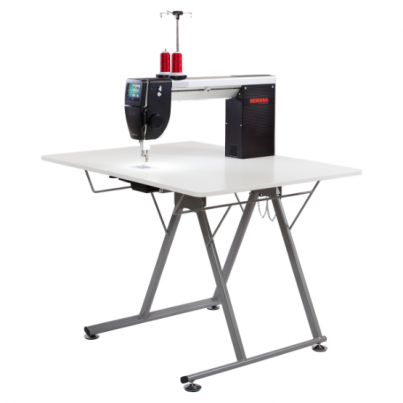 Featured Techniques: Stippling, Rulerwork, Hearts & Leaves, McTavishing Background Fill, and Free-Motion Couching.

Event Cancellation: Please call the store to cancel.


KTX - 281-717-8033




There are no refunds/store credit given on event fees within 30 days of the event unless we can fill

your spot with another person.





Skill Details:
All Levels Welcome
Instructor Name:
BERNINA Education
Instructor Bio:
BERNINA Education: Betsy Carlson
BERNINA Creative Quilting Event (Q16 & 20) .KTX