Learn how to successfully quilt your next quilt with the BERNINA Academy Creative quilting course. Learn the features and benefits of BERNINA Quilting machines for precise stitching.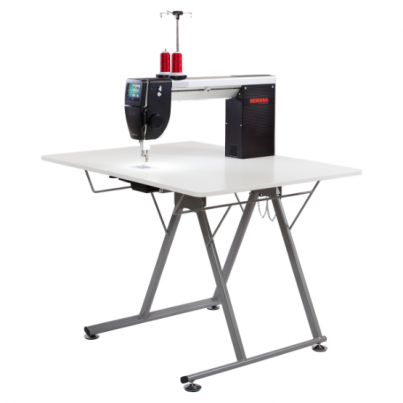 Featured Techniques: Stippling, Rulerwork, Hearts & Leaves, McTavishing Background Fill, BERNINA Gripper Rings, and Free-Motion Couching, Double Needle Free Motion Quilting.

Event Cancellation: Please call the store to cancel.
There are no refunds/store credit given on event fees within 30 days of the event unless we can fill
your spot with another person.